Work with us on the future of online retail!
Our Company Purpose
Great Products Everywhere. We bring colour and variety into the lives of our customers. We think and act big. We market globally.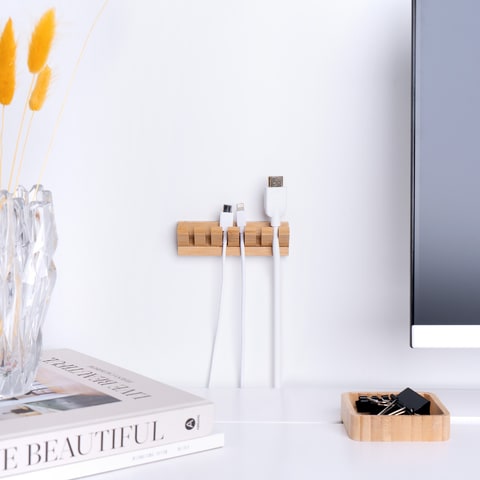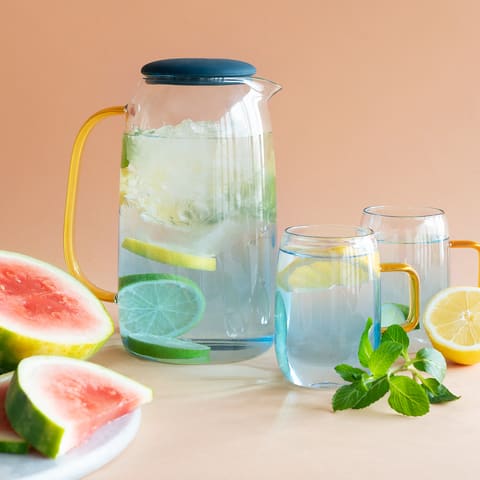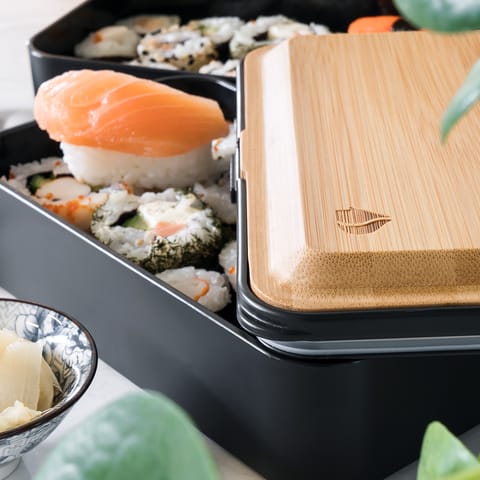 KW-Commerce is an international e-commerce company with headquarters in the start-up metropolis of Berlin.
We house successful proprietary brands such as kwmobile, kalibri and Navaris under one roof. We deliberately focus our sales activities on online marketplaces such as Amazon and eBay: close to the customer, fast, worldwide.
Our product range includes more than 23,000 items in the areas of 'accessories for consumer electronics' and 'home & living'. We ship to more than 8,000,000 customers globally a year.
In 2012, Jens Wasel and Max Kronberg founded KW-Commerce and began their success story with four employees. With team spirit, assertiveness and discipline, they managed to turn the company into a top Amazon seller in a short period of time. They achieved this rapid development without outside financing and still continue to do so.
By now, we are over 460 "great people" worldwide. Join us now!
Our KW-Principles
Our KW-Principles are the bedrock of our success. These constitute the basis for every decision in our company and are practiced daily by everyone. These principles, as the foundation of our everyday actions, enable us to create more choice and added value for our customers.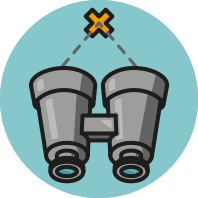 Keep your eyes on the future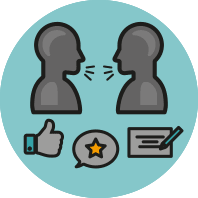 Communicate and give feedback on an equal footing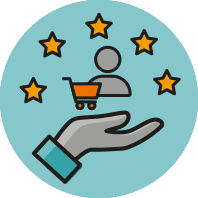 See things from the customer's point of view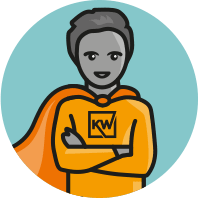 Set a high standard for yourself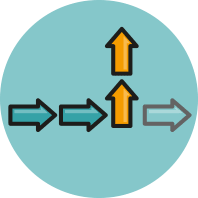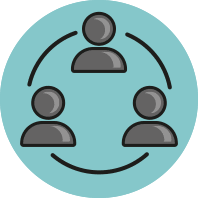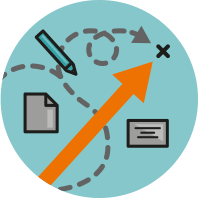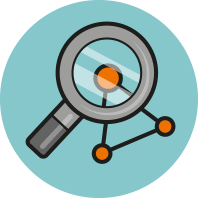 Get to the bottom of things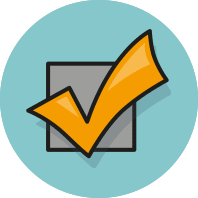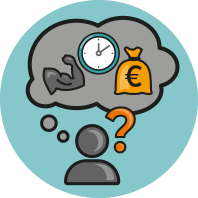 Make targeted use of resources
Benefits
As part of the team, we have lots of extras to offer you beyond your monthly paycheck.

Flexible working hours and remote work

Internal and external training opportunities

Team building off-sites and company parties

50% employee discount on our products on Amazon

Discounted Urban Sports Club membership

Health days and yoga sessions

Fresh fruit and delicious coffee

Additional days off on 24th and 31st December
Our Locations
At our Head Office in Berlin-Mitte and our fulfillment location in Großbeeren, Brandenburg, creative ideas are developed into real bestsellers: from product design over sourcing and logistics, all the way to sales. Everything from the same source!
Our Dongguan and Hongkong subsidiaries are an essential foundation for the success of KW-Commerce in terms of the professional and efficient implementation of our supply chain and for developing the sales market in the Asia-Pacific region.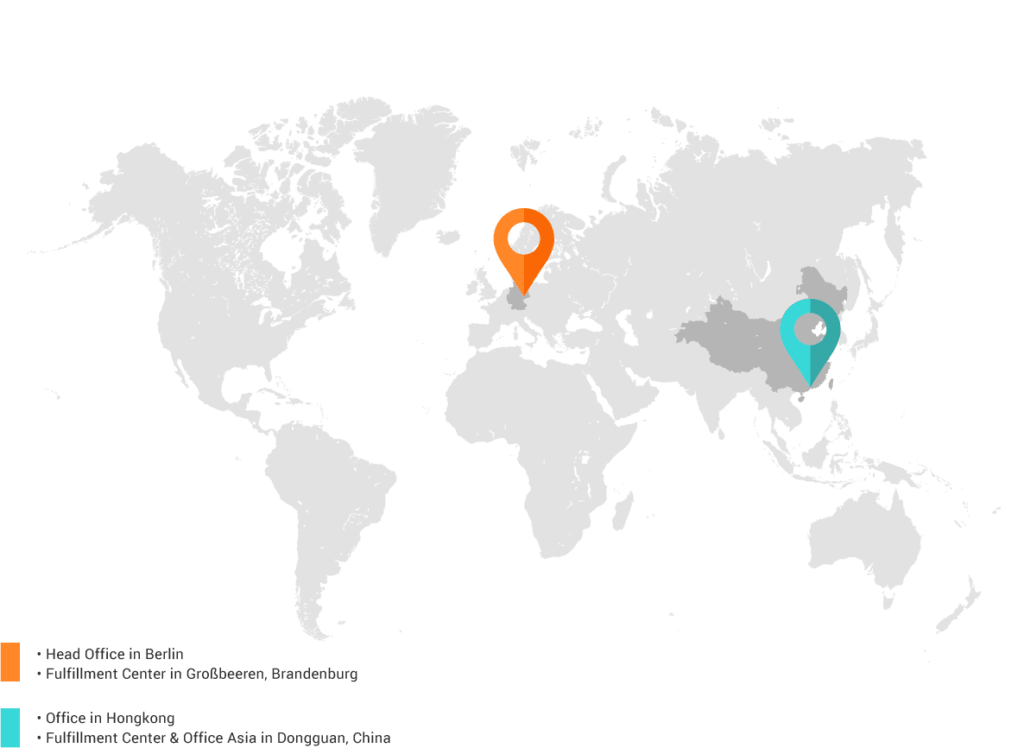 Where do you want to work?